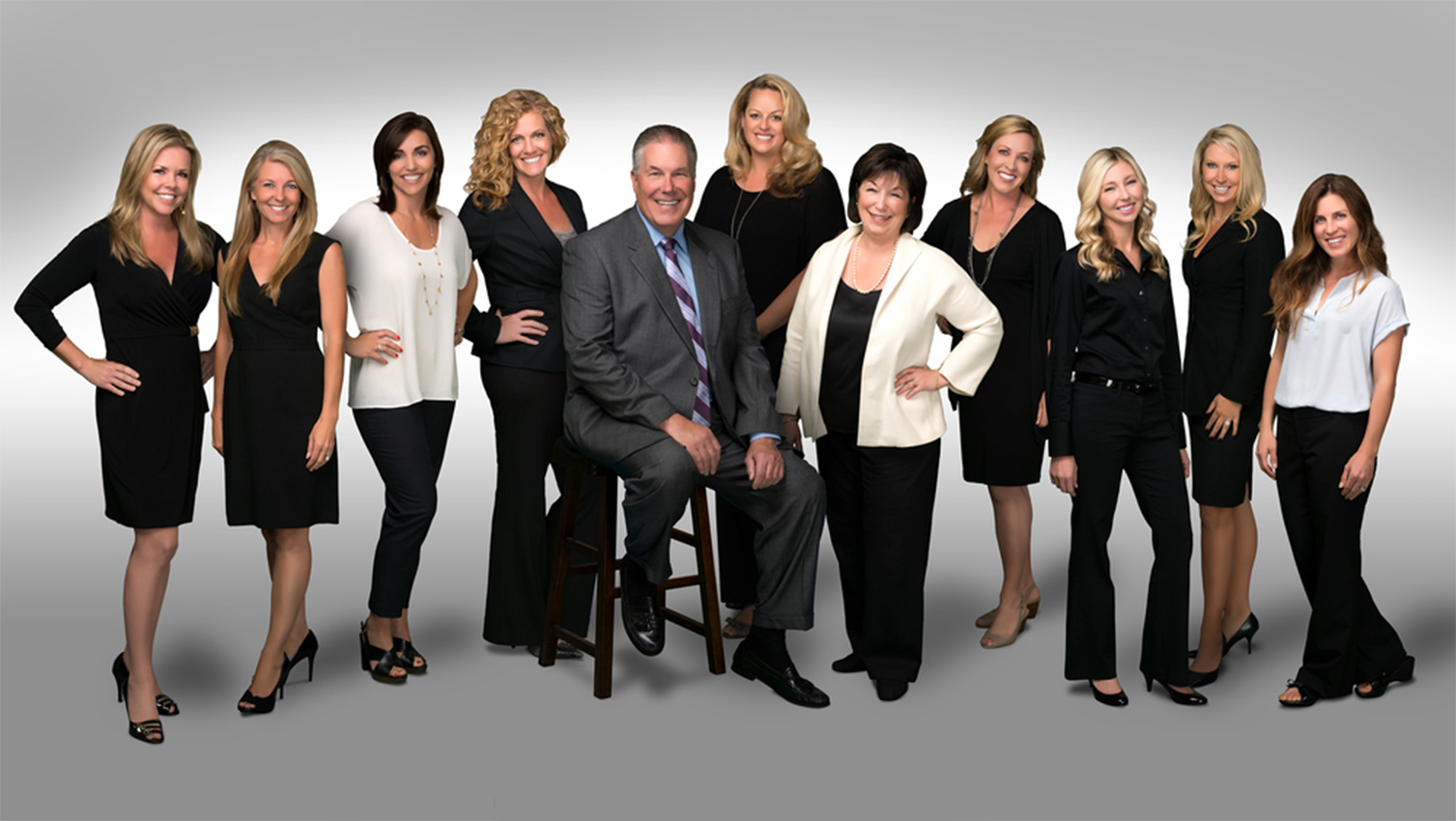 Real Estate One, Ltd. has been operating successfully since April 1992 and was established by three already well seasoned realtors, Nick Oneppo, Diane Foley and Carl Swanson.  What began in a small office on Jefferson Boulevard in Warwick, the company has successful growth, expanded and eventually relocated to its present home in the Gateway Plaza, at Hoxsie Four Corners.  In a sunny office, overlooking Warwick Avenue, the three partners whom were lifelong Rhode Islanders, began their many long hours of devotion to the real estate industry.
Over the course of time, Swanson retired and in 2008 the team embraced veteran realtor George Avedisian as a Broker/Owner.  This talented and experienced group has weathered volatile economic and market conditions becoming a solid and highly reputable presence in Rhode Island's real estate community..  Guided by edicts of loyalty, integrity and honesty, and driven by a desire to serve their homeowners and home buyers, the realtors of Real Estate One Ltd. stand ready and committed to help you buy or sell your home.
As members of the Local Board of Realtors and the Multiple Listing Service (MLS) we pride ourselves in commitment, know-how, and performance.  We are the innovator of the "Team Concept"!  Fellow agents helping fellow agents to sell your property!  Our entire office of approximately 20 agents will work hard to represent you and your best interests.
Since its inception, Real Estate One has had a positive impact as one of Rhode Island's leading independent real estate firms. As "Pride in Performance" as our motto, we remain highly competitive with the bigger franchised real estate companies without sacrificing what you want most: A personal touch with high quality service.  We always put your needs first!!
Real Estate One, Ltd is a member of the Better Business Bureau and maintains an A+ rating along with membership in the Central Rhode Island Chamber of Commerce.  We sponsor local charity drives and feel we are truly a family with the community we serve.