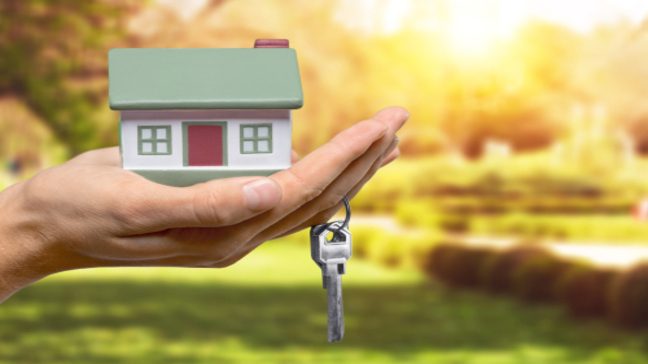 Buying a home. It's one of life's major purchases that can yield deep and lasting rewards. But  a successful real estate transaction requires guidance, knowledge and experience.
Hiring a real estate professional will help help you understand the home buying process and help you achieve a successful transaction and closing. That's why we've compiled this collection of useful home buyer resources.
Our hope is that these home buyer resources will provide answers to many of your questions and bring you closer to achieving your homeownership goals.
Ready to find the home of your dreams?
**Getting Started**
One of the best ways to make the home buying process flow easier is to clearly understand your options and realistic goals. Understanding the reasons you want to buy—and what you can afford—will help you properly plan for successful home buying.
Perhaps the most important first step involves deciding how you will approach your home search. Who will you work with throughout this process—and how will you work with them?
**Finances**
Your home will probably be the largest purchase you'll ever make. Very few prospective homeowners, especially first-time buyers, have enough cash on hand to purchase a home outright. Most home buyers seek financing—a mortgage—to cover the difference between what they've saved, and what they need, to buy a home.
Determining how much house you can reasonably afford, and the size of your mortgage, requires carefully evaluating:
Savings—how much have you set aside to cover a down payment on your home, as well as your closing costs?
Affordability—how much can you safely borrow, and still meet all your financial obligations?
An experienced mortgage professional trained can answer all your questions about your financing options and determine an affordable price range for your home purchase. They will advise you of your crdeit standing and guide you through the mortgage application process.
**Finding & Buying a Home**
After your mortgage professional calculates your buying power, then you are ready to find the perfect house to call home. Use the search tool below or visit our Find Your Home page to browse properties in your target market