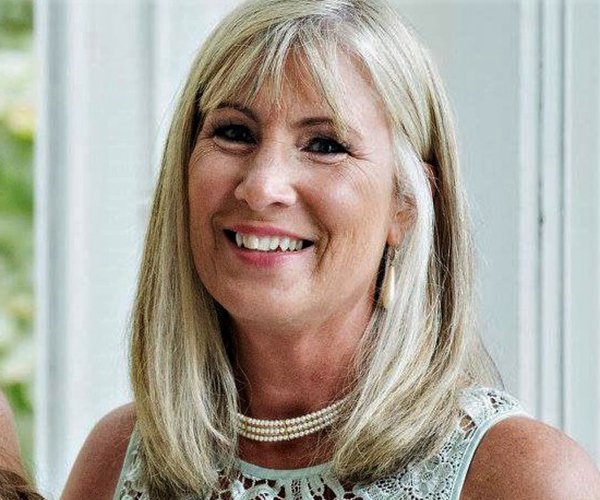 Contact Rhonda
Phone: 401-255-8601
Email: RhondaSellsNE@gmail.com
Experience
Rhonda Schneider is a seasoned real estate professional with a passion for helping clients achieve their property goals. With almost two decades of experience in the industry, Rhonda has earned a reputation for providing top-notch service and delivering exceptional results.
Born and raised in Warwick, Rhode Island, Rhonda has an intimate knowledge of the local market and a deep appreciation for the community. Her expertise extends to all aspects of residential real estate, including buying, selling, and investing. Rhonda's commitment to her clients is unwavering, and she works tirelessly to ensure that their transactions are smooth, stress-free, and successful.
Rhonda is known for her honesty, integrity, and professionalism. She is a skilled negotiator and advocate for her clients, and she takes pride in her ability to navigate complex deals with ease. Rhonda's passion for real estate is matched only by her dedication to her clients, and she is committed to building lasting relationships based on trust, transparency, and communication.
When she's not working with clients, Rhonda enjoys spending time with her family, exploring the local area, and giving back to her community. She is an active volunteer with several local charities and organizations and is deeply committed to making a positive impact on the world around her.
If you're looking for a knowledgeable, experienced, and dedicated real estate professional in Rhode Island, look no further than Rhonda Schneider. Contact her today to learn more about how she can help you achieve your property goals.